We create homes that will provide years of memories for our clients through thoughtful designs that enhance their space.
With over 15 years of experience in residential design, we spend time getting to know our clients, listening to their needs, then working together to create their new home. Drawing from a deep reservoir of architectural knowledge, we compose elegant and timeless residences tailored to the desires of our client.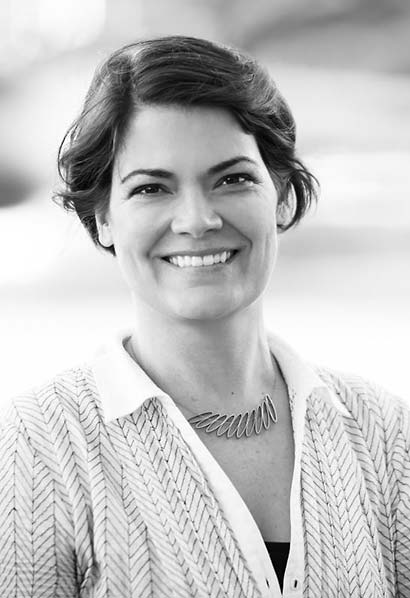 MICHELLE MURPHY VASSALLO AIA, Principal
Michelle is a Washington DC-based architect specializing in residential design and custom detailing. With 15 years of experience, Michelle has worked on projects across the country and abroad. She holds a BA in architecture from Miami University in Ohio and an MA in architecture from the Catholic University of America in DC. She is a member of the AIA.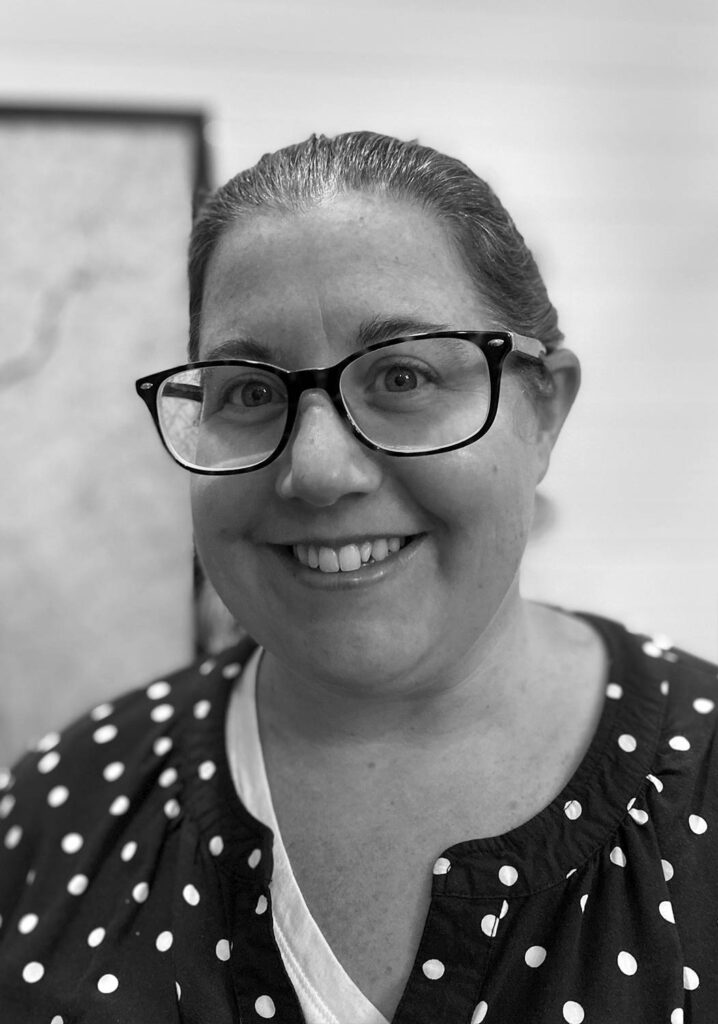 NATALIE DiVITO CUNNEEN, Associate
Natalie is a Registered Architect in the Commonwealth of Massachusetts. She received her Bachelor of Architecture from Syracuse University in 2006, and then moved to the DC area, where she worked for several years. Natalie has over 14 year of experience in the field of architecture, including residential, mixed use, education, religious and commercial projects. She grew up in Massachusetts, the youngest of four children, and thrives on being part of a team. Natalie loves figuring out the details and seeing a design come together. She and her husband live in Massachusetts with their two children, where they enjoy visiting the beach, skiing and spending time with their dog, George.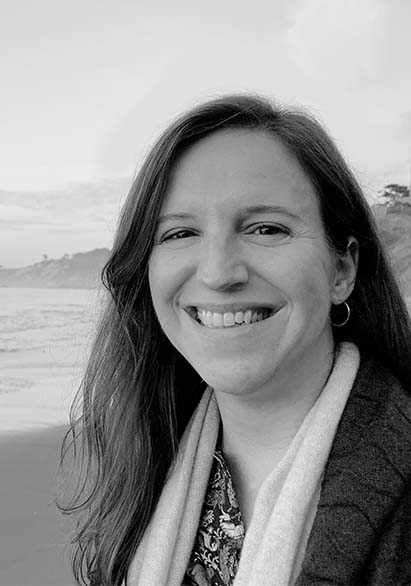 ELLIE GALIFIANAKIS, Associate
Ellie is a Registered Architect in the state of Virginia. Originally from the Eastern Shore of Maryland,  she moved to Washington DC and attended The Catholic University of America, where she received her Masters in Architecture. She has 15 years of experience specializing in residential architecture. Ellie has worked on projects in DC, Maryland and Virginia. She enjoys working with clients and seeing their project take shape and come to life. She and her husband live in Arlington, VA with two children and a small dog.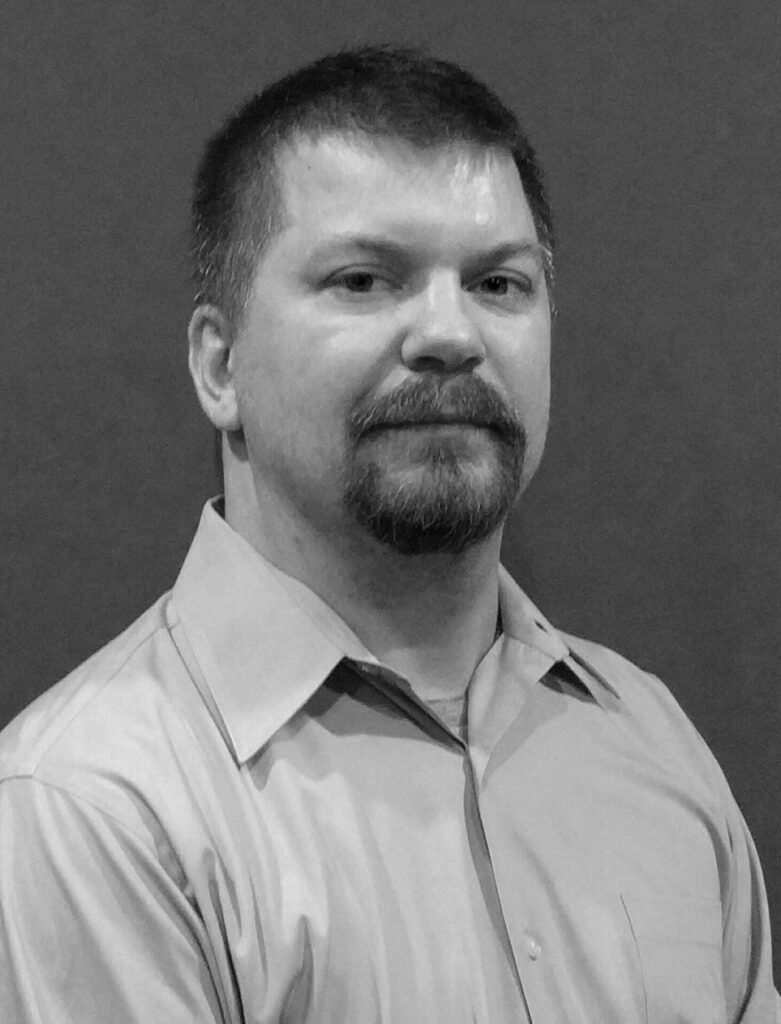 JAMES UPTON, Associate
James has over 20 years of experience in the design of multiple building types including residential, educational, and libraries, across the Washington region and nationally. A design technology specialist, James excels in 3d modeling and visualization. He received a Bachelor of Science in Architecture from the University of Maryland. James lives on Capitol Hill with his wife and daughter.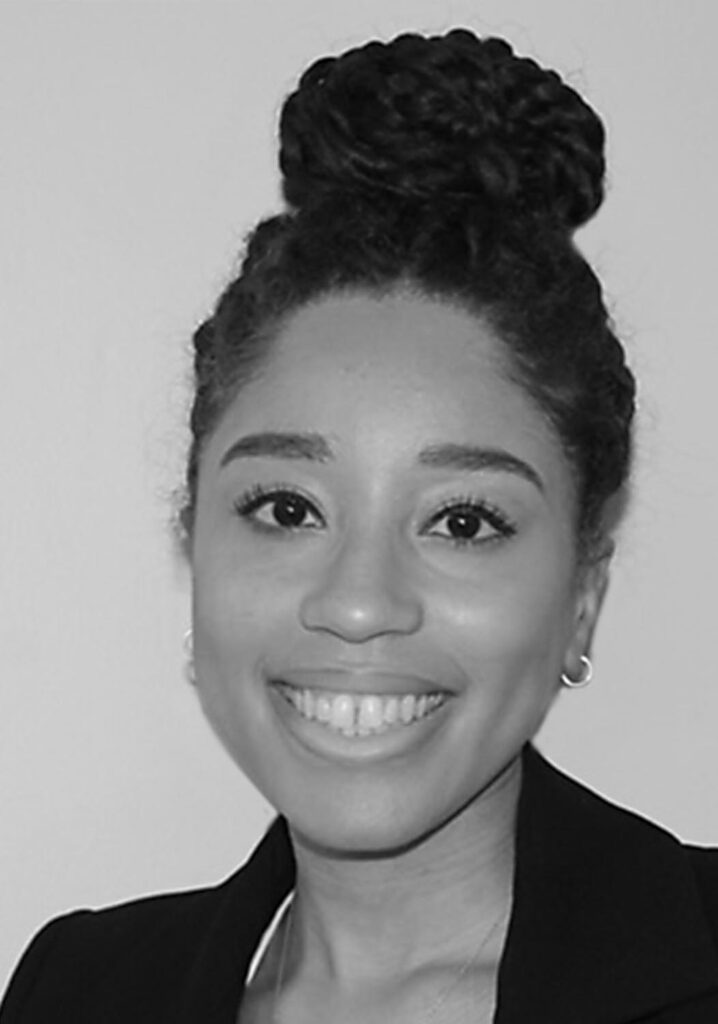 LEAH CLARK, Staff Designer
Leah received her Bachelor of Architecture from Wentworth Institute of Technology in 2018. She is originally from Massachusetts and moved to the Maryland area to gain her Master's of Architecture from the University of Maryland in 2021. During her education, she gained experience in commercial interiors, multifamily, and mixed-use projects. With a passion for sustainable design and residential work, her master's thesis was featured in the podcast, Building Hope, which explored student work looking to make a notable difference in society. In her free time, she can be seen volunteering with the District Architecture Center and entertaining her two cats.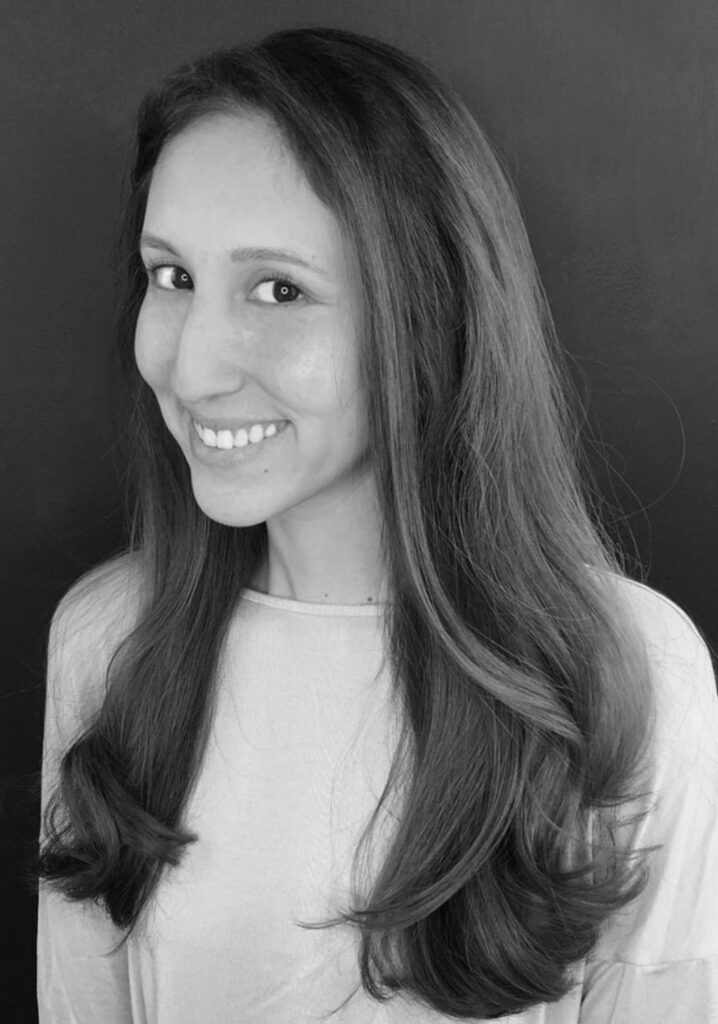 ROMINA ZAVALLOS, Staff Designer
Romina is a Designer contributing over six years of experience in the field. In 2016, she had the opportunity to intern at a boutique multi-disciplanary firm while she worked on completing her studies at Catholic University. Serving as Project Manager, she has completed many residential additions and renovations from initial design through construction management. In addition, she has contributed years of design input and space planning on projects for SSP's 1100-person headquarters at the Washington Navy Yard. Her most recent works focused on restaurant tenant fit-outs where she gained new experience in commercial design. However, Her passion for residential and interior design is what brought her to MV Architects where she continues to cultivate the importance of space planning, material selections, and a collaborative approach to creating thoughtful spaces.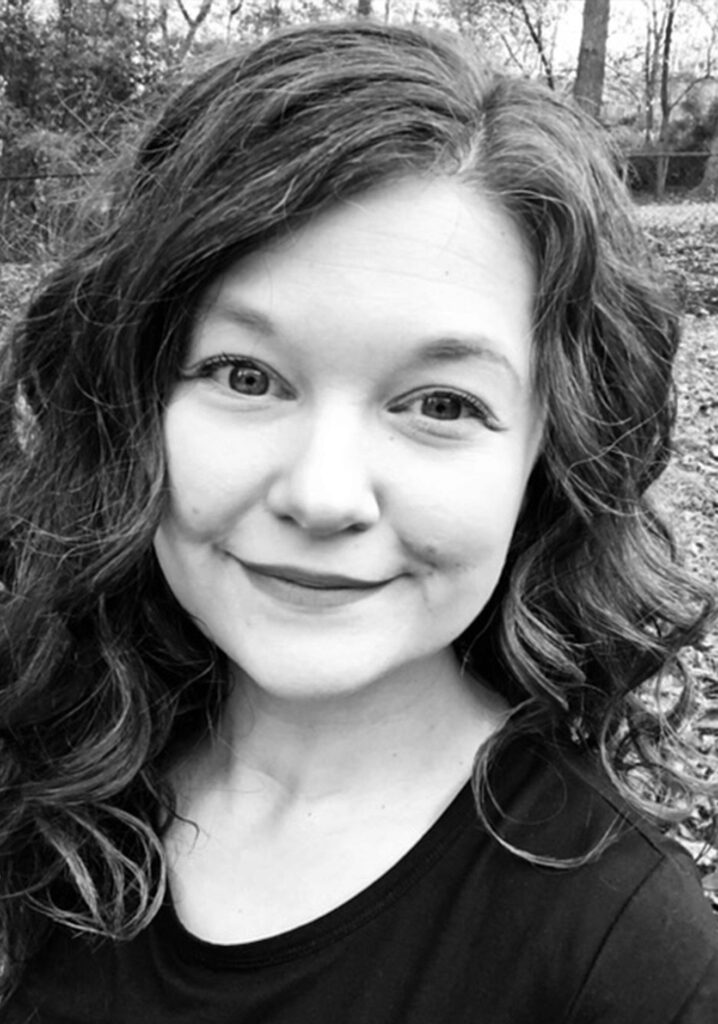 LAUREN WILLIAMS, Office Manager
Lauren is a Washington, D.C. based performing and teaching artist who has a passion for design. She attended The Catholic University of America and received a Bachelor of Music. Lauren has had the privilege to perform at numerous theatres in the Washington, D.C. area and abroad. She also brings her love of music and dance to preschoolers in the District with her early childhood music and movement program. Lauren joined the MV Architect's team in September and is enjoying collaborating with such experienced and gifted designers.